Assistant Professor of Christian Education & Leadership, Director of the DCE Program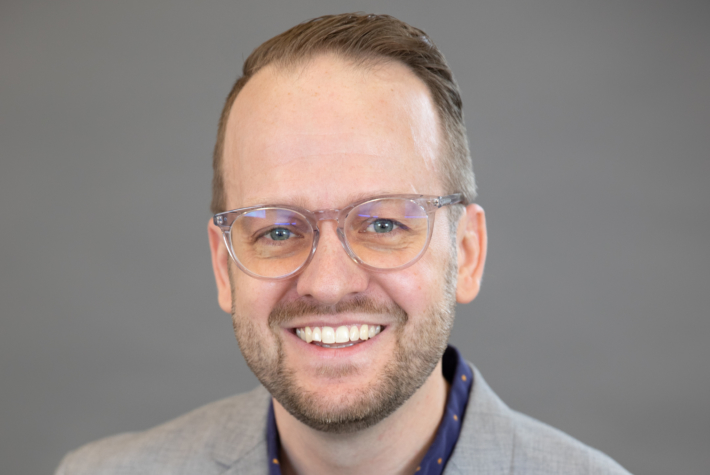 Heath Lewis joined the faculty at Concordia University in Fall 2015. In his role as Instructor of Christian Education and DCE Program Director, Lewis teaches courses in the Christian Ministry major, supervises Director of Christian Education (DCE) and outreach (DCO) internships, and is working to reinvigorate the historically strong Christian Education programs at Concordia University.
Prior to coming to CSP Lewis served as the Director of Discipleship at Holy Trinity Lutheran Church in Edmond, Oklahoma, where he has oversaw parish education, youth ministry, communication, and more for nearly 10 years. Lewis holds a Bachelor of Arts in Behavioral Sciences and a Certification as a Director of Christian Education from Concordia University Nebraska, along with a Master of Arts in Organizational Leadership from Gonzaga University (Spokane, Wash.).
ACADEMIC CREDENTIALS
Ph.D. Candidate, Education, Drake University (In-Progress)
M.A., Organizational Leadership, Gonzaga University (2014)
B.A., Behavioral Sciences, Concordia University, Nebraska (2006)
DCE Certification, Concordia University, Nebraska
Address: AD 300
Phone: 651-603-6214 Extension 6214
Email: hlewis@csp.edu (Preferred)