Associate Professor of Education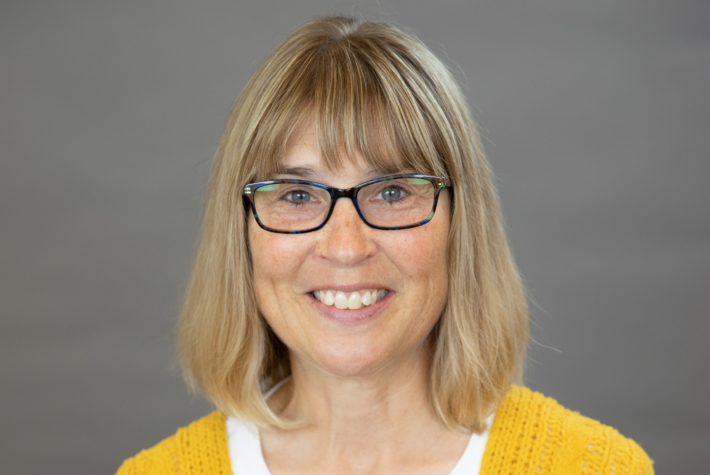 Dr. Sue Starks has served in the teacher education department since August of 2004. She teaches within the K-6 and Birth to Grade licensure tracks, supervises early childhood practicum and student teaching field experiences, and coordinates the early childhood licensure program.
Prior to her time at Concordia, Dr. Starks worked as a preschool teacher and program administrator for over 15 years in both a private Christian child care setting as well as a charter school preschool within St. Paul. She currently works as a consultant for the state of MN in connection with the Social Emotional Pyramid Model and also spends time in classrooms coaching and training teachers, observing, and interacting with young children on a regular basis. In addition, Dr. Starks presents at conferences sharing her knowledge and expertise with others in the field, as well as learning a tremendous amount from other professionals.
ACADEMIC/PROFESSIONAL CREDENTIALS
Ed.D. Instructional Leadership, Argosy University (2009)
K-12 Reading Endorsement, Concordia University, St. Paul (2011)
M.A.Ed., Early Childhood Education, Concordia University, St. Paul (2000)
B.A. Elementary Education, K-6 licensure with Pre-Primary endorsement, Concordia College, St. Paul (1989)
ACADEMIC FOCUS
Early Childhood Education
Language & Literacy
Learning through Play
Email: starks@csp.edu