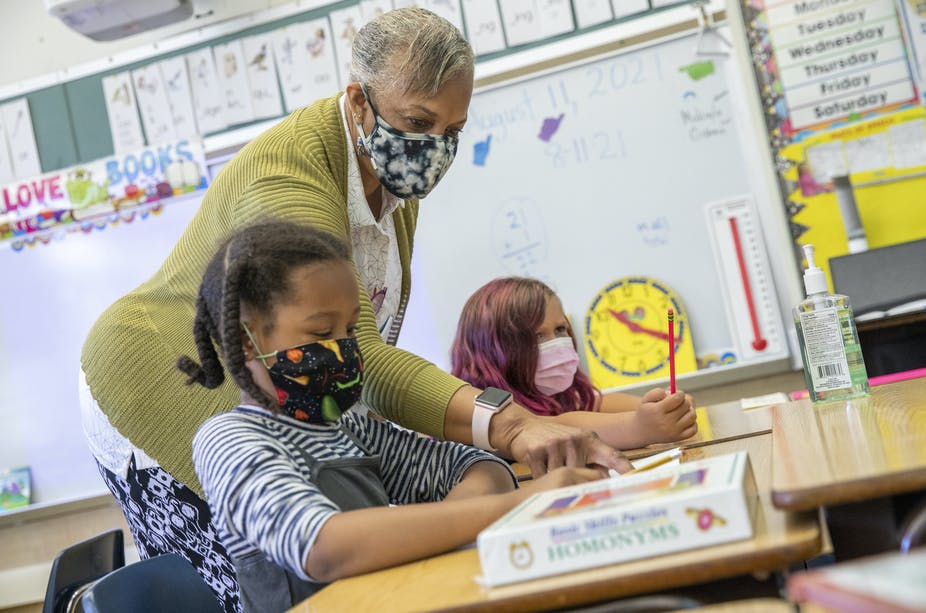 Education
Excerpt
Recent headlines highlight staff and busing shortages, parental anxieties about both in-person and distance schooling and disputes between unions and districts. Yet teachers' experiences in their classrooms can be overlooked in these conversations.
As part of our research into teaching, since March 2020, we have been following the experiences of a group of elementary school teachers in one suburban school district in the Midwest.
We've seen variations in teachers' experiences and well-being over the course of the pandemic, yet our research suggests their situation continues to be incredibly challenging.
In January 2022 – halfway through the school year that was supposed to be a return to normal – teachers tell us they are barely hanging on.
Originally posted on The Conversation